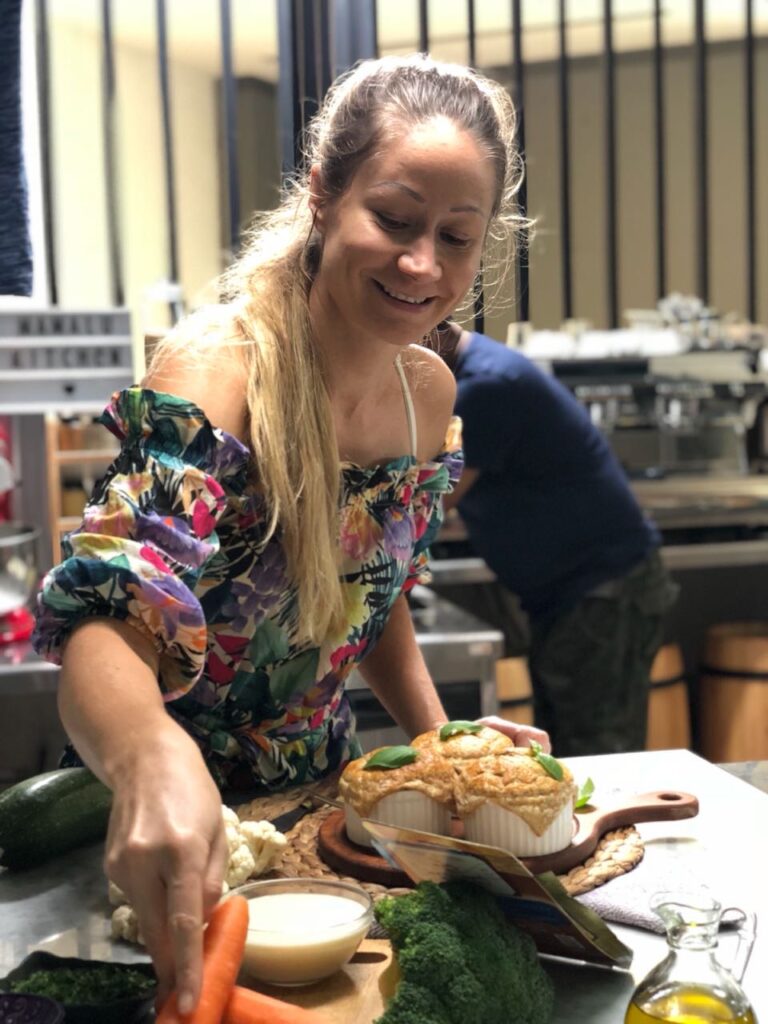 Henriett Braun is a Dubai based commercial food stylist, blogger and educator. After a long Marketing and Brand Management career, Henriett started food styling about 4 years ago. She was longing for a career that was both creative and artistic, yet something that still utilised her media and advertising experience.
'Finding a common ground between marketing and food was important to me as I started cooking and baking at the early age of 6. I'm thankful for my grandmother who had the patience and passion for teaching me this art. Styling was not well known back then, only the determination of pleasing your guests and their stomachs with delicious food. It was definitely a challenge to start cooking for the looks rather than the taste and combining the two has led to what we call today culinary art. We, food stylists, can still get away with using shaving cream, hair conditioner or Nivea just to make sure the 'food' looks great on set.
---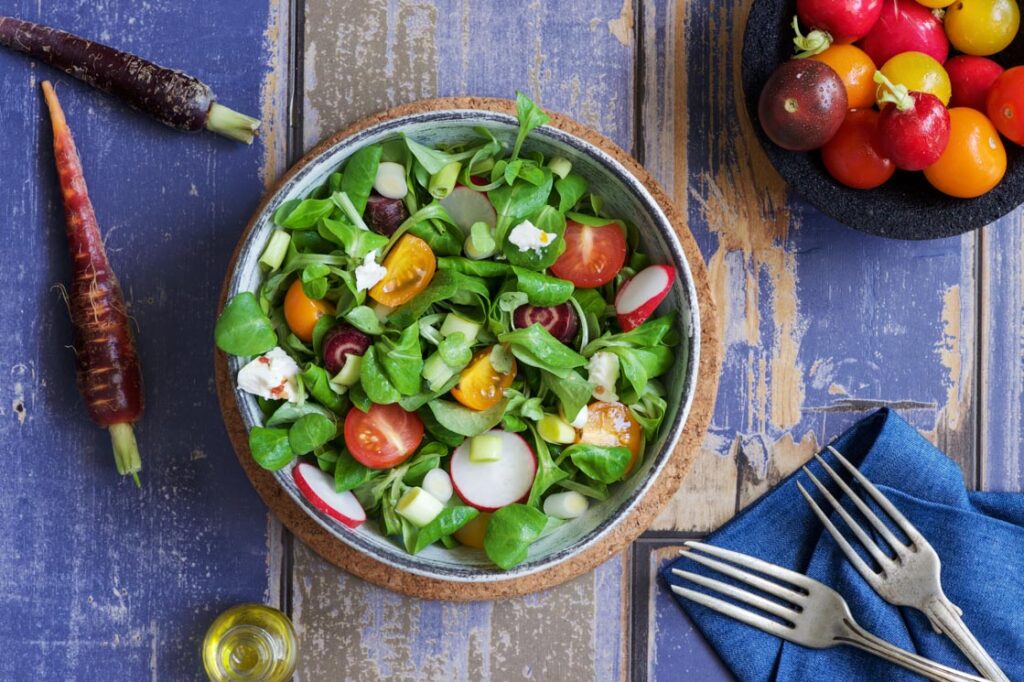 Funnily enough, the food doesn't have to be edible! You never know, that pretty apple might just have been sprayed with glycerin or the pancakes might be covered in shaving cream. I would advise not to eat what a stylist has touched because sometimes using fake elements looks better than the real thing! With the movement towards natural and fresh ingredients, I have reduced my use of these fake products whenever applicable (with the exception of ice creams). Bright colourful poppy fresh food photography is just as popular as using vintage props and backgrounds that create a dark and moody theme. Despite the cheating, our job is to make the food look good to the camera. If we make you hungry, we're doing our job right!'
---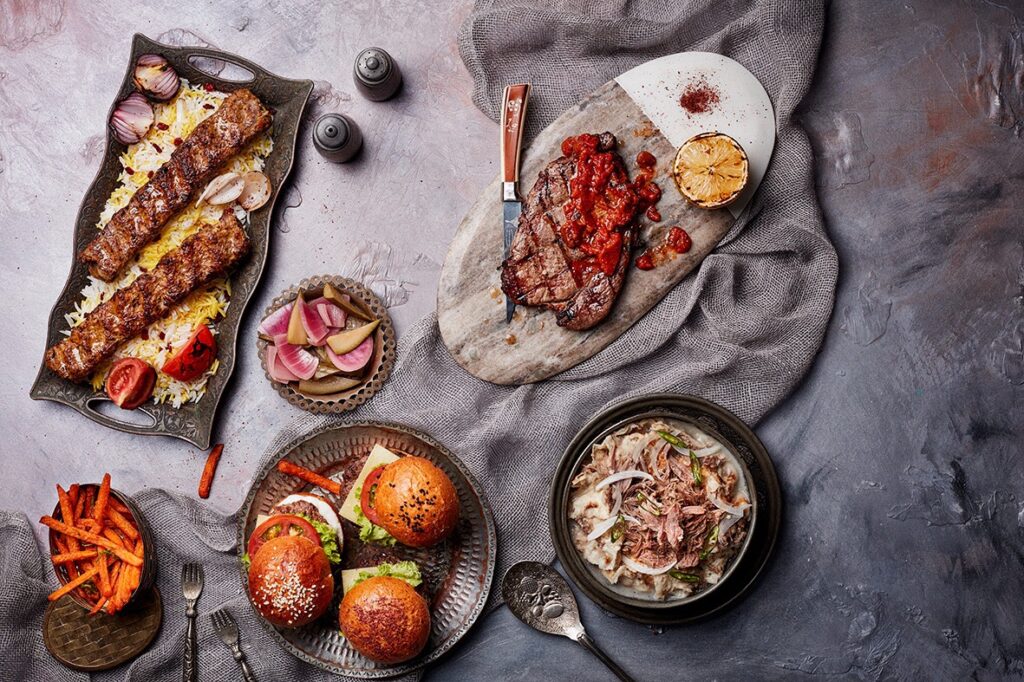 Henriett works with photographers, production houses, advertising agencies and restaurants around the gulf region, bringing her artistic Food Styling skills to create unique and mouthwatering imagery. She regularly holds Food Styling workshops and you may well have seen her work gracing the billboards of Sheikh Zayed road and beyond!
Just some of Henriett's arsenal of clients include: Maggi, Quaker, Nestle, Kellogg's, Bloomingdales, Cafe Nero, Khaleej Times, Fujifilm, OSN, Operation Falafel, Seven Sisters, Puck Arabia, Salad Jar, Ben's Cookies, Chez Sushi and so much more.
Check out some of my work in the below sections