Hi, my name is Henriett
I am a professional Food Stylist based in Dubai and I have been perfecting this art form for the past 5 years. I regularly hold Food Styling workshops and you may well have seen my work gracing the billboards of the UAE, on TV commercials in the Middle East, on food packaging or recipe books in the GCC and beyond!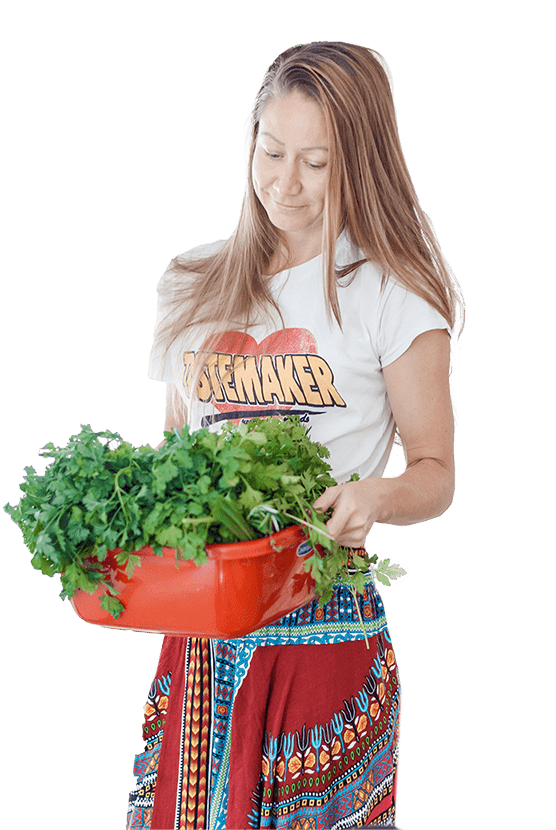 As a Food Stylist
I am responsible for making food appear as perfect as possible for the photographers and videographers shooting it. I also work with restaurants, advertising agencies and production houses providing full fledged services from recipe development to plating. I also shop, pre-prepare, and cook the food bringing my artistic Food Styling skills to create unique and mouthwatering imagery. I bring along a selection of my unique, hand-made arsenal or ceramics and props as well as my hand painted backgrounds for a perfect storytelling through the images.
Brands I have worked with
Contact information
Dubai – UAE